COMPASS VETERINARY CLINIC
We provide full-service veterinary care to cats, dogs, pocket pets, and exotic pets in Lake Oswego, OR
The Heart and Science of Veterinary Medicine
Our COMPASSion Guides Everything We Do.
Proudly Welcoming New Clients!
Mission & Core Values
Inspire and nurture the human-animal bond one pet and one owner at a time.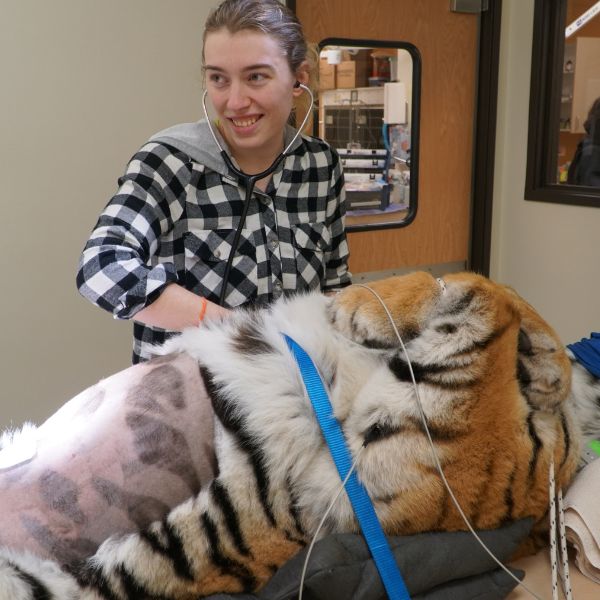 Make an Appointment
We will do our best to accommodate your busy schedule. Schedule an appointment today!
Schedule Now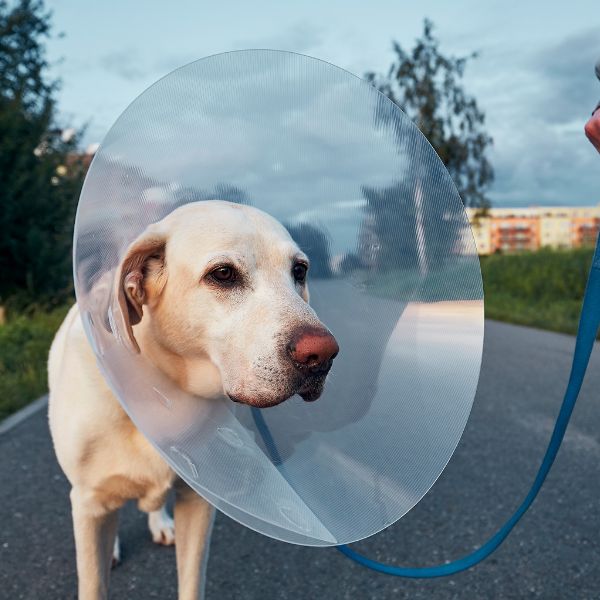 Payment Options
We accept debit cards, credit cards (Visa, Mastercard, American Express, Discover), cash, and CareCredit.
Learn More
WE TREAT YOUR PETS LIKE VALUED FAMILY MEMBERS
Compass Veterinary Clinic
Compass Veterinary Clinic provides full-service veterinary care to cats and dogs as well as certain exotic mammals in a warm, friendly atmosphere. We treat patients ranging from rabbits, ferrets, pocket pets, and big cats. Compass is a certified Fear-Free veterinary clinic, offering the care your pets need with the comfort they deserve.
Our Veterinary Services
Our licensed and specially trained veterinarians are experienced in a wide range of veterinary surgeries, including spay & neuter procedures and office-hours emergency care. We're dedicated to whole animal wellness, providing cardiology and dental care, infectious disease treatments, and the overall maintenance of pet health. We strive to be proactive in our approach to the well-being of your pets. From standard vaccinations to microchipping and animal nutrition, our veterinarians are there to provide the kind of care your pets need to stay happy and healthy. If an animal shows signs of illness, our clinic has digital imaging and in-house laboratory testing to quickly diagnose and treat the issue.
Wellness Care
Veterinary wellness checkups enable you to help ensure that your pet receives the proper diagnostic, examination, and preventative treatments.
Animal Dental Care
Just as it's important for you to see a dentist regularly, it's important for dogs and cats as well. Your pet's oral health is directly connected to their overall health.
Vaccinations
Many diseases that affect dogs & cats are preventable through pet vaccinations. We have carefully selected all vaccines at Compass Veterinary Clinic.
Pet Emergencies
Just like people, pets can experience accidents and injuries that require emergency care. If you believe your pet is having an emergency,
contact us.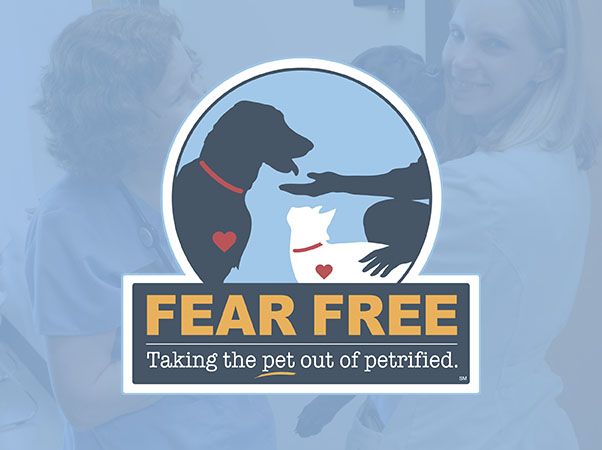 WHY HAVE WE CHOSEN TO BE FEAR FREE?
Fear
Free Certified
Beyond state-of-the-art care, Compass Veterinary Clinic provides a calm, fear-free environment so that you and your pet can relax and look forward to meeting our compassionate veterinarians and staff. We offer behavioral counseling to help with problems at home or with other animals in group settings, such as boarding facilities.
Download our App
Download our free PetDesk app and easily keep up with your pet's health from your mobile device! You'll be able to easily schedule appointments, set reminders, access vaccination records, refill prescriptions, and more. You'll also be able to earn rewards during each visit as part of our loyalty program!